Locations
Toma is proudly served in some of the finest restaurants and is available for purchase at top grocery retailers and local wine and spirit shops.
NYC / Brooklyn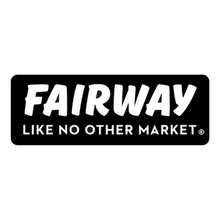 NYC
NYC
NYC / Brooklyn
Westchester NY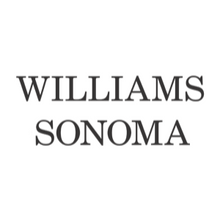 NYC / Westchester
LET US KNOW WHERE YOU WOULD LIKE TO BUY TOMA
New locations map coming soon.
If Toma is not available in your area, we would love to hear from you.
GROCERY REQUEST FORM
It takes less than 30 seconds to complete. As a thank you, we'll share a 15% discount code you can use today.
OFFICE/SHIPPING
Monday - Friday: 9:00am-6:00pm Saturday - Sunday: Closed