toma bloody mary mixers
Born in Queens and now made upstate New York, this award-winning Bloody Mary mixer will change the way you experience brunch.
Shop mixers
Elevate your brunch game
If you're in the pursuit of the perfect Bloody Mary... that all ends here.
We have crafted something special because dammit, you deserve it. You've spent too much time searching for something great. Gone are the days of flavorless Bloody Mary cocktails masked by exaggerated garnishes.
What we need is balance. Well-made spirits working in harmony with Bloody Mary mixers crafted with quality ingredients and garnishes that heighten the senses. Toma was made for you so that you can master the art of making outrageously delicious Bloody Mary cocktails.
Start mixing and elevating your brunch.
MEET THE FOUNDER
Alejandro's passion for cooking lead to an innovative and super creative recipe that changed the flavor profile of the traditional Bloody Mary.
Our Story
Just tried the Toma craft Bloody Mary mix!!!! All I can say is wow, best I ever had. Full body flavor and not thin like you would get from the supermarket. Will be a life long customer!!!!! 👍👍👍👍
Tom K
If you love Bloody Marys, this is the only mix you'll ever need. If you try it once you'll never go back!!! ;)
Sandra F
Throw out your Bloody Mary recipes! Without question the best mix on the market. Tried it at a NYC bar at a Sunday brunch and ordered it online the next day.
Steve M
Perfect Bloody Mary Mix! Flavor and seasoning is perfect; with just the right amount of spice. Great job Toma!
Kimberley L
The depth of flavors in this bottle is unbelievable. Served it at brunch and every single guest asked how "I" made it. They were thrilled to know they could buy it. Finally found the perfect Bloody!
Mark G
I'm a huge Bloody Mary lover and have never had a better bottled mix. It's my absolute favorite. I've gifted the 8oz mini bottles and also taken it camping, which is perfect.
Jen M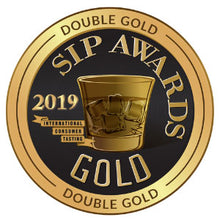 2019 SIP Awards
Double GOLD
Toma Original & Horseradish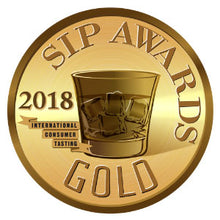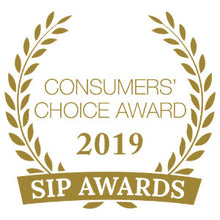 2019 SIP AWARDS
Consumers' Choice Award
Free Shipping
All orders in the continental U.S. get free ground shipping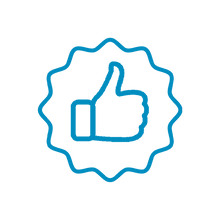 Delicious. Guaranteed.
Get a full refund within 15 days of your first purchase
Office/Shipping
177 E Main St #444
New Rochelle, NY 10801
(914) 632-4900
info@drinktoma.com
Monday - Friday: 9:00am-6:00pm
Saturday - Sunday: Closed